TREAT SOMEONE TO THE GIFT OF TEDDIE KOSSOF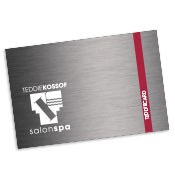 Teddie Kossof Gift Card
A gift that's always perfect. Pick up in-salon or call us to at 847.999.9500
Get Directions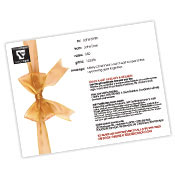 Create an Insta-gift
Need it Now? Create online and print your insta-gift from your home printer.
Purchase Insta-gift Now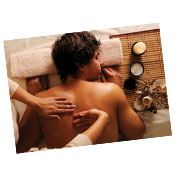 Gift Packages
Want to pick your loved one's special treat? Choose from one of our curated gift packages.
Browse Gift Packages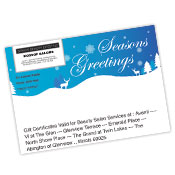 Senior Salons Gift Card
Does your loved one live in a retirement community with one of our salons?
Get Senior Salon Gift Card
Gift Card and Insta-gift Policy: Gift Cards and Insta-gift Certificates never expire. Present your card at salon for service. Gift Cards have no cash value and are non-refundable and non-transferable. Teddie Kossof Salon is not responsible for lost gift cards or insta-gifts. If lost, there is a $10 replacement fee.
You can add value at any time. Cards are a convenient way to prepay for all available services. Cards will be debited the service amount for any no-show appointments.